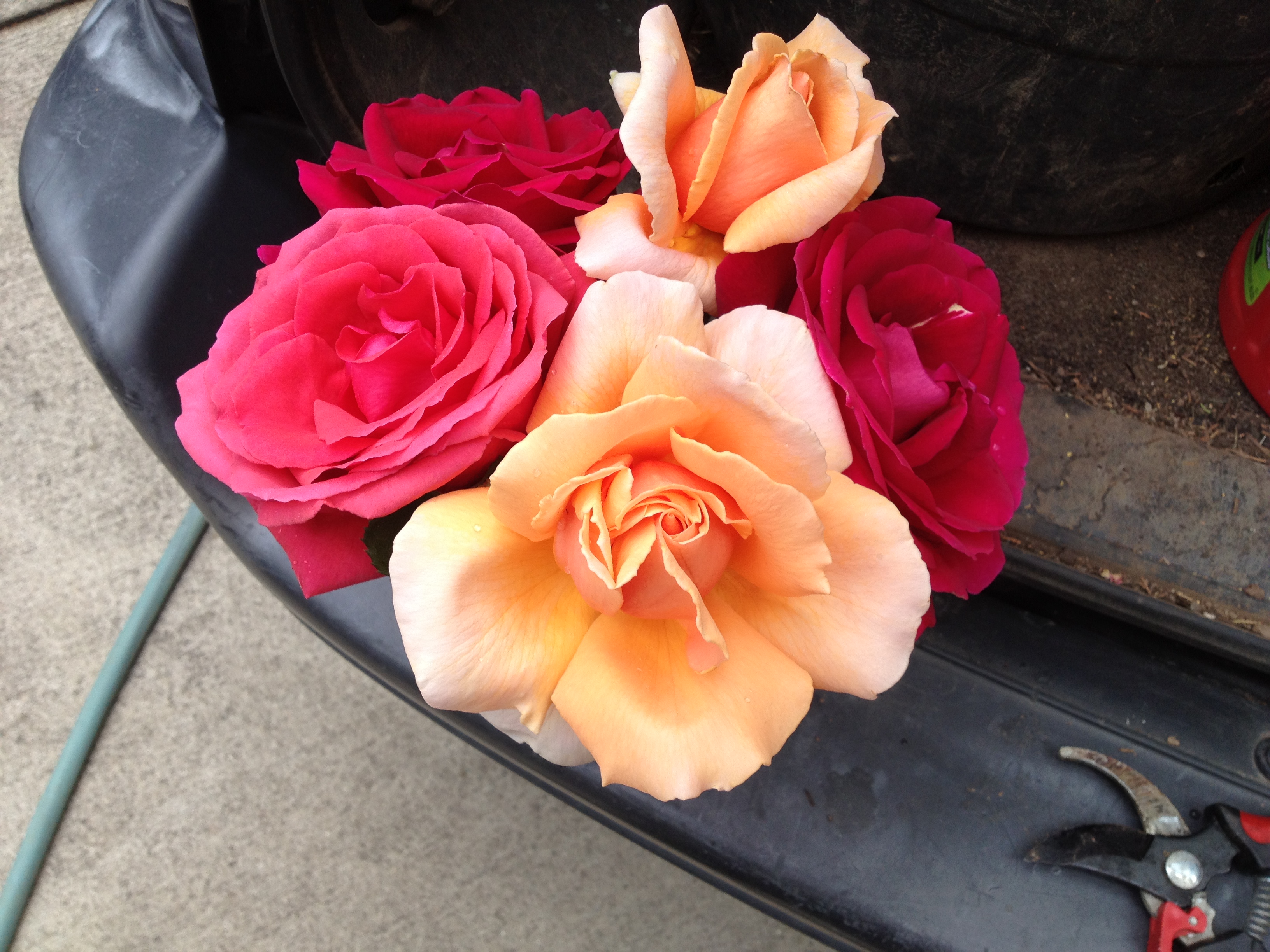 WE LOVE ROSES
Members of the Louisville Rose Society are dedicated to sharing our love of roses.
Annual dues of $20 provides our monthly newsletter, monthly meetings and access to American Rose Society Consulting Rosarians who will provide personal phone consultations.
Each meeting includes a program and time to meet with other rose lovers to discuss your questions and issues.
Our members have installed and tend a rose garden at the Louisville Zoo with Earthkind Roses (that require no spray and minimal care).
Regularly, meetings will be held at the St X Cafeteria, unless we are in a garden or at a rose show. We will continue to include zoom participants at our meetings as long as it is popular. There is no charge to attend a meeting. Consulting Rosarians are at rose events and love to talk about roses. Contact us at LRSMembership@gmail.com for information.
2022 Meeting Schedule:
Sunday August 20-21 Kentucky State Fair Rose Show Public Invited 1pm Saturday-6pm Sunday
Sunday August 28 Private Rose Garden Tour for members
Saturday, October 1 – Louisville Rose Seminar and Display, St X Cafeteria, 1609 Poplar Level Rd Noon -4pm Display, 1pm Seminar on Growing Roses
Sunday, October 30 Awards and Review (St X) 2pm
Sunday, November 20(St X) Winterizing and Photos 2pm