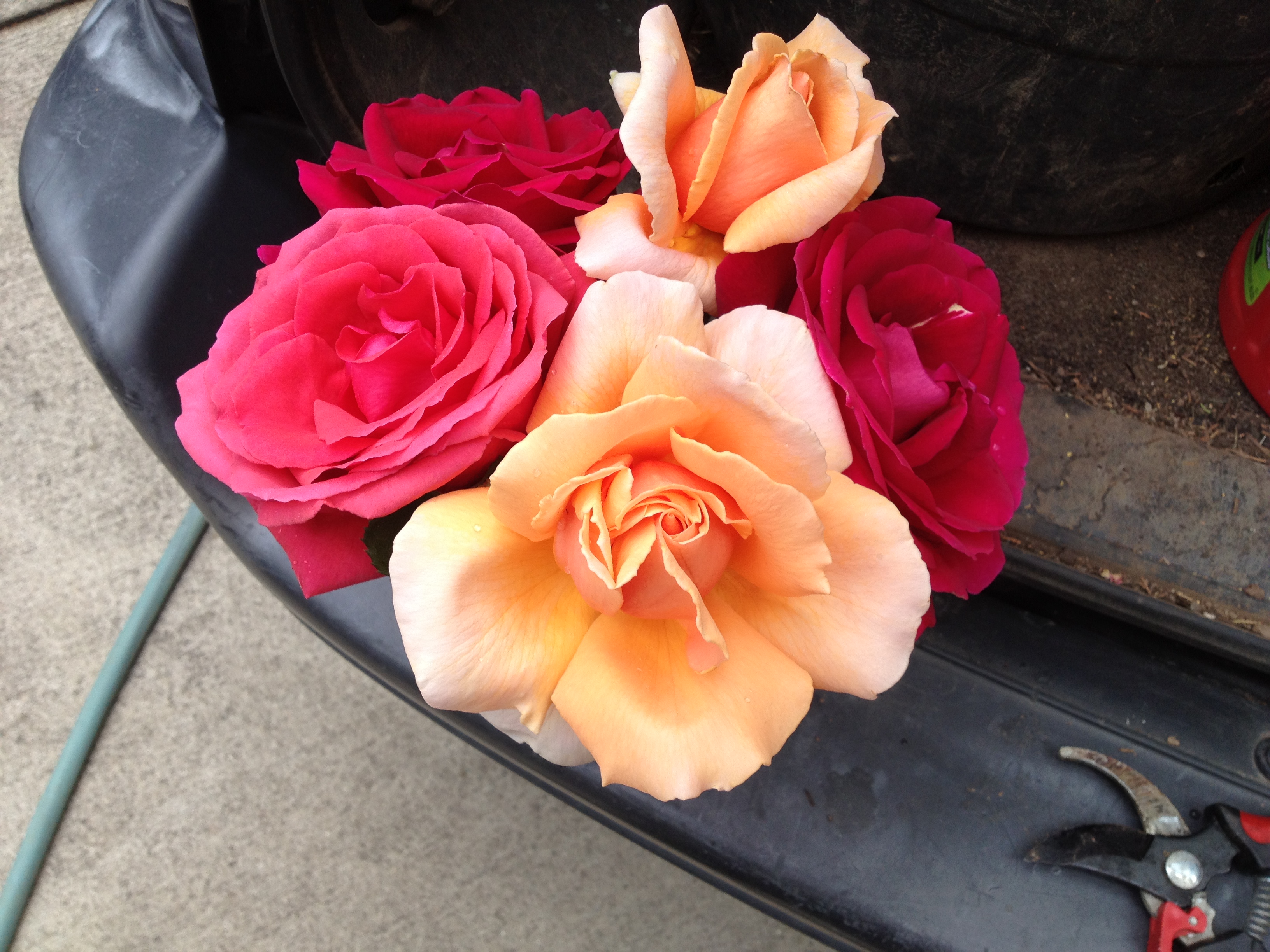 WE LOVE ROSES
Members of the Louisville Rose Society are dedicated to sharing our love of roses.
Annual dues of $20 provides our monthly newsletter, monthly meetings and access to American Rose Society Consulting Rosarians who will provide personal phone consultations.
Each meeting includes a program and time to meet with other rose lovers to discuss your questions and issues.
Our members have installed and tend a rose garden at the Louisville Zoo with Earthkind Roses (that require no spray and minimal care).
Regularly, meetings were held at the Louisville Nature Center, near the Louisville Zoo.  In 2020 we began meeting on zoom and it was popular, so we will continue our zoom meetings.  There is no charge to attend a meeting.  Consulting Rosarians are at rose events and love to talk about roses.  Contact us at LRSMembership@gmail.com for information.
2021 Meeting Schedule:
Sunday, February 28 (Zoom) Buying New Roses
Sunday, March 28 (Zoom) Striped Roses, Spring Rose Care
Sunday, April 25 (Zoom) Spring Rose Care, Michael Marriott on David Austins
Sunday, May 23 Rose Garden Tour for Members, Amending Soil Demo
Sunday, June 27 Frankfort Capitol Rose Garden Tour
Sunday, July 25 Rose Garden Tour for Members, Growing in Pots
Sunday August 22-23 Practice Rose Show at Member Garden
Saturday, September 25 Louisville Rose Show, Sutherland Hardware
Thursday, October 21 Awards Banquet (LNC) Making New Roses Demo
Thursday, November 18 (LNC) Winterizing and Photo Tour of Member Roses